UAV Drone
Drone Jammers Prevent Intrusive UAV Breaches
Intrusion of a UAV (Unmanned Aerial Vehicle) or Drone can present a nuisance and potentially a real security threat at public events and secure facilities.  To clear the area of these unwanted vehicles The Signal Jammer has introduced a line of drone jammer products for security professionals and law enforcement officals. 
These counter drone jammers are useful for drone privacy from paparazzi as well.  
Please see the items below, and for additional specific information please read this article or contact us.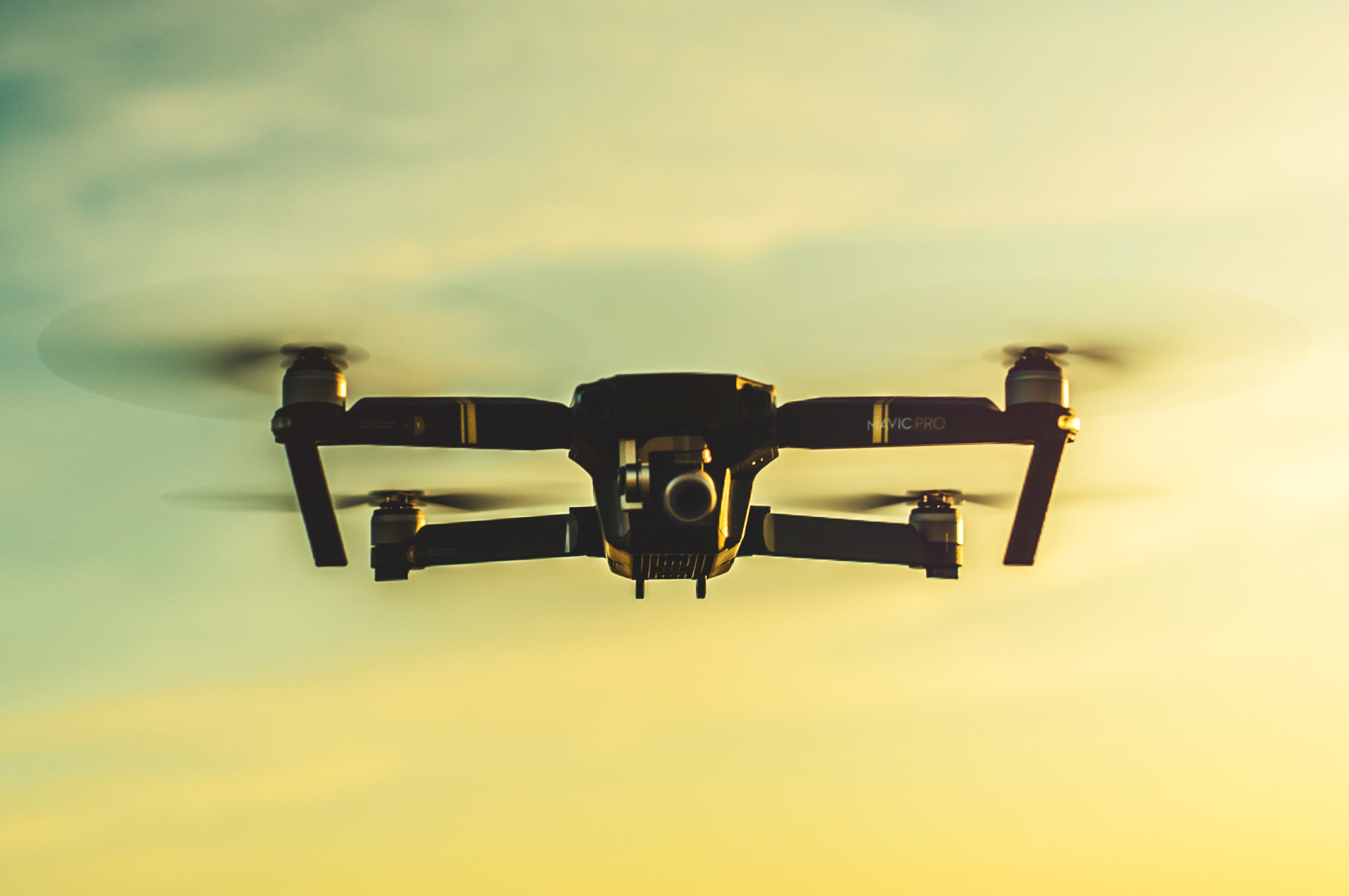 Show Filters