The Use of Prison Cell phone Jammers Keeps Facilities Safer
More prisons now realize the threat to the general public and correctional workers, due to illicit cell phone use by inmates. Prison mobile phone jammers are becoming an increasing security need in prisons, jails, and detention centers.
Recent cases have demonstrated that inmates in posession of illicit cell phones can use the devices to arrange the delivery of contraband into the prison system. Even worse, many inmates have used cell phones to coordinate and execute plans for retaliation or intimidation against witnesses and correctional workers, as well as make escape plans.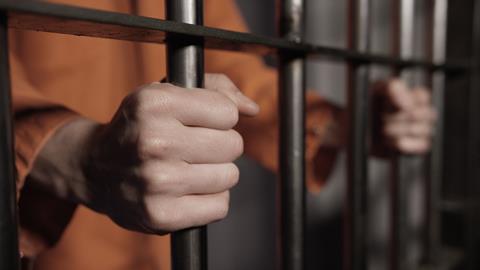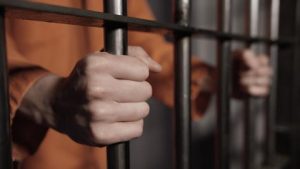 Prison cell phone jammers have become a necessary addition to the arsenal of tools1 required for the safekeeping of inmates. Cell phones are becoming smaller every day, making them easier for inmates smuggle into facilities. This creates an even more difficult job for the already burdened correctional worker, however a cell phone jammer is the answer to restricting the inmates from using the cell phones for potentially dangerous activities.  Cell phone jammer use can also force inmates to use prison approved / monitored phone lines.
We also offer a cell phone detector, widely used by facilities for locating and confiscating contraband cell phones within cells.

Safe Prisons Communications Act
With the recent passing of the Safe Prisons Communication Act, U.S. prisons will soon become safer institutions for guarding inmates, by disconnecting prisoners from the outside world via illicit cell phone communication.
Our most popular prison model is widely used throughout South and Central America, and has been field proven to be an excellent unit for use in all types of secure facilities.  You can also browse our full line of prison jammer models.
Our standard cell phone jammers are perfect for holding cells, detention centers, or other small facilities where a large coverage area is not needed.

Should you have any questions or wish to secure your facility, please do not hesitate to contact our experienced staff.