IED and VIP Protection
IED and Bomb Jammers Save Lives
Our military jamming equipment is used to prevent RCIED detonation and for convoys, and VIP executive protection by creating electronic countermeasures.
These powerful and durable RF jammer sets are functional counter-IED tools which are currently deployed in many parts of the world, and have a proven track record for prevention of injury and loss of life.
Not sure where to start? Our TSJ-MBJ-200 is our most popular bomb jammer, and the most powerful jammer in this category. The TSJ-ManPackHP is our best selling light portable unit.  The TSJ-VIP 6067 is a highly powerful, portable and cost effective unit.
Or, contact us with the parameters of your application, and we are happy to provide you with the best possible solutions available.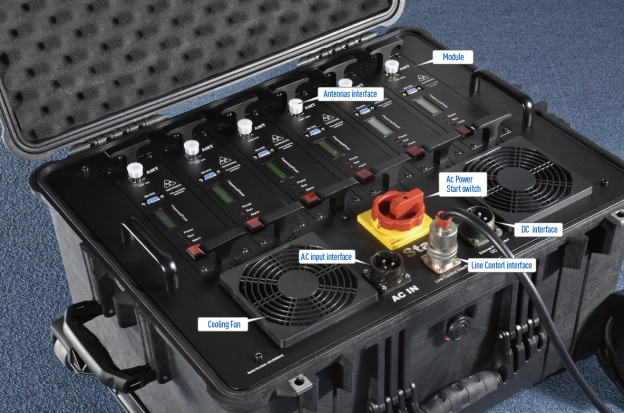 Show Filters
IED and VIP Protection RF Bomb Jammers